I'm officialy part of the 16th International Film Festival TOFIFEST program! 🎥 My new exhibition as a sideshow event will launch Sunday, 21st October, 2018 in Kona Coast Cafe, Toruń, Poland! 🌴 DAY 2!Link to event below.
/
Stałem się oficjalną częścią programu 16. Międzynarodowego Festiwalu Filmowego TOFIFEST! 🎥 Moja wystawa jako wydarzenie towarzyszące startuje w niedzielę 21 października 2018 w Kona Coast Cafe w Toruniu. Dzień drugi festiwalu! 🌴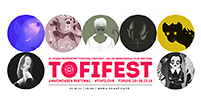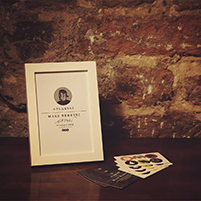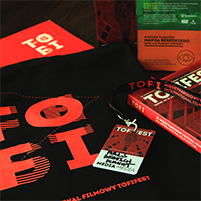 Check all Exhibition photos!
© Plakiat
plakiat.com